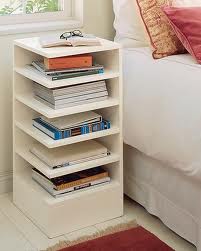 What are you reading at night?
Beside my bed I have Mark Haddon's "The Red House".  Heather McDonalds " My Inappropriate Life"   and most importantly its Jennifer Kolari's "Connected Parenting"Yes. I read parenting books.
Go ahead.
Tease me.
Call me a Yuppy, or a helicopter parent or whatever the hell you want.  But after a day of less than stellar day of parenting, I want to learn. I want to become a better parent for me and mostly for my daughter.
I want to feel like I am doing okay.  I want to feel that there are worse parents out there and I am not going to raise a little Lindsay Lohan.
I love reading the "befores" in parenting books. You know, the parents that tell their children awful things like, " What the hell is wrong with you? Are you stupid?  You are an idiot."  Reading about those parents, makes me feel a lot better about myself.
And I like it.
Don't get me wrong, I do say some awful things.  But, reading parenting books makes me feel less alone and they help me get back into the trenches. Most importantly, they make me a better Mom. The next morning, I am ready to start fresh and to let the little things go. I don't need to win every battle and I am excited to not win.  Reading parenting books also makes me eager to listen to my children and I cannot wait to run down the stairs in the morning and hug them and do the best I can.
Will I pull a Alec Baldwin and call my daughter, "an ungrateful little pig".?
Probably not out loud.
But, in my head.
Because I learned that in a parenting book.