First-time parents are always nervous about having kids, but they shouldn't be. Unless you were hiding under a rock until the moment you immaculately conceived your firstborn, mother nature has been training you for having kids for years already.
That's right! Having a kid is like rolling all sorts of life experiences into one. Then add in some crying and questionable body fluids. Oh, and the purchase of baby stuff so expensive that you would think it ought to be gilded.
Allow me to explain:
If you've ever "owned" a cat…
Then you'll already have experience with a kid who doesn't have any clue (or gives a shit) that you're supposed to be in charge (you aren't).
You have no idea how practical the hairball training was. You'll realize at some point that your cat was a saint for not throwing up on you directly instead of on your pillow.
You probably have some idea of how you'll never, ever, be able to go to the bathroom with the door shut, ever again.
Cats are also great for preparing you for the "talking-to-the-wall" phase that happens between ages 5 and 20.
If you've ever had a dog…
Then the odds are you're already familiar with having to take them everywhere. No dog I've ever had in my life could be left alone for longer than 3 minutes.
You'll have experience with having to handle random shitting. Literally.
The damage that a dog will do to your clothes, furniture, house in general? Get used to it. At least the dog won't ask to borrow your car.
You may resort to the same training tactics in either scenario, using excessive praise, scowly voices, and treats. Begin as you mean to proceed!
Begging, whining, dragging ass on the carpet… yup.
If you've ever worked as an administrative assistant…
Then you'll find yourself with the same sort of people who like to feign helplessness. Really, you don't know how to work a toaster? How did you survive this long?
You'll be accustomed to having to do other people's homework.
You'll have lots of practice answering the phone for other people, taking messages, and making excuses about why they can't talk right now.
If you've ever managed a team…
It's about the same as working with a bunch of teenagers fresh out of co-op placement. Some days it's a little bit more like babysitting someone else's kids.
If you ever worked in the food industry (or watched Kitchen Nightmares)…
Take the whole restaurant experience and jam it into your kitchen. You are hostess, waitress, line cook, manager, and dishwasher all in one.
You will receive about the same amount of appreciation for your efforts.
No tips.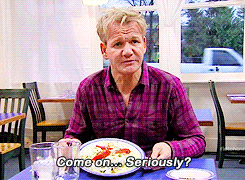 If you've ever thought about preparing for a zombie apocalypse…
This is roughly equivalent to every grocery shopping trip for the next 18 years.
Always assume you don't have enough Twinkies.
A teenage boy's 48 hour food consumption is approximate to what you currently need to survive for three weeks.
If you've ever watched Driving Ms. Daisy…
Less conversation, more screeching and saying "I have to go poo." Otherwise, about the same.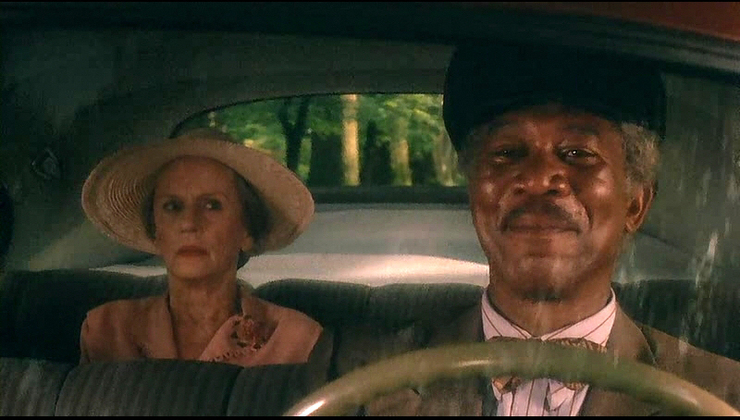 And let's not forget the most important real-life training course most likely to prepare you to have a child: every relationship with a guy you have ever had. This on the job training will provide solid material on how to deal with some of the stickiest parenting situations.
Heck, if nothing else, it's already inured you to having to pick up dirty socks and underwear left throughout the house.
Just fall back on life's lessons, and everything will be A-OK! Good luck, mommies-to-be, and just remember: you got this. Probably. Mostly. And for everything else, there's wine.