The BLUNTmoms have had a lot of changes over the past year, as have so many of our fans and friends.  We are getting older, and wiser, smarter and more self aware, but we still love the Holiday's and so are sharing our BLUNT Gift guide with you, yet again!
We have gifts for everyone in your family; blood relatives you would rather not sit with at dinner, and chosen sisters that you plan on living side by side with in the retirement village.   Hopefully we can give you some creative and useful ideas to check all the names off you list!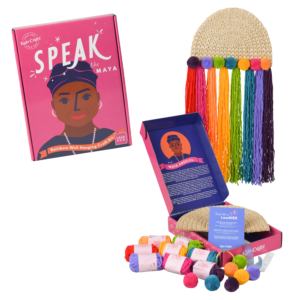 We are in LOVE with these Kids Craft kits – I mean, their tag line "The world needs more female superhero's" says it all! More than just a "girl activity", Kids Crafts blends education, entertainment, creativity, and fun into a lifestyle brand for preteens. We build up girls by teaching them skills, helping them express themselves through art, and encouraging them to think outside of the box!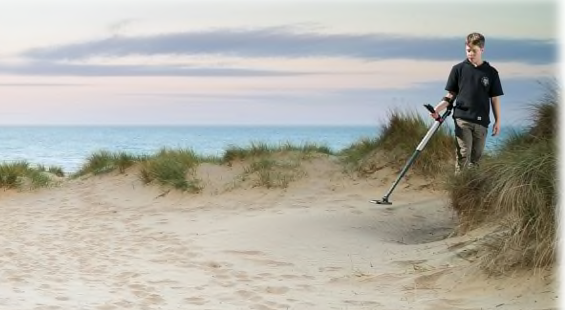 If you have a teenager who is desperate for some funds bu can't quite get a part time job yet, the Minelab Metal Detector   will have them outside searching out pocket change!  We Love how interactive this device is and how it gives our teens motivation to get outside (and even clean up the earth a little bit!)   Minelab products are available online or at local Bass Pro Shops!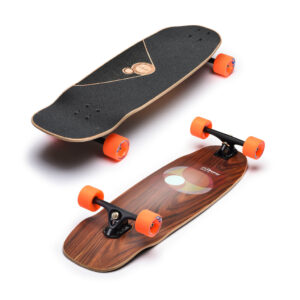 There is nothing cooler than getting a skate board from santa, and the Loaded Boards up the ante even more!  With amazing graphics, and streamlined design, these Bamboo longboards come prebuilt with customizations for every style.    If you have a skate park teen, (or husband for that matter) they will be happy with any one of the Loaded boards!  (free shipping and lots of stock available on their site)
Oh Moms…  instead of a robe this christmas… ensure you have some you really want under the tree- a   LELO .    LELO is more than a leading luxury pleasure brand; it's a self-care movement that transcends gender, orientation, race, and age.   While the kids are unwrapping yet ANOTHER gift… just hide yourself away and experience a little… self pleasure!  The best gift a mom can get! 
Oh cheese…. there is nothing that says I love you more than a box of cheese!  We love the  CheeseBrothers  Holiday Gift packs of Wisconsin cheese that ship directly to your door!  Stock up before the holidays, to keep the fridge and your charcuterie board stocked!   
Did you know that DIY Candle Kits are all the rage these days?  It's true… but there is a range in quality! We love these Ziggurat DIY Candle from Patrick Cain Design (he's kind of a big deal, you should check him out) – are kits that create two organic wax candles bespoke to your nose, custom to your taste. The Ziggurat is an experience. With its 8 essential oils, you get to design your perfect fragrance. After you burn one candle in the chic concrete, you get to do it all over again. Afterwards the concrete sculpture makes it a great succulent planter, brush holder or whatever you want. So unwind, and customize your happy place with this candle staycation.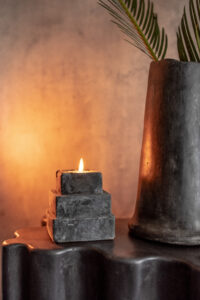 Nothing better than that Christmas morning feeling of these Mommy and Me pjs from Hatley    We love the Hatley products for their quality and designs, and what a better place to add a few more items to your shopping cart while picking up the Jammies?   We are adding the Hayden Overshirt,  Dakota Jumpsuit and the Lily top to our "oops how did these end up in my cart" list.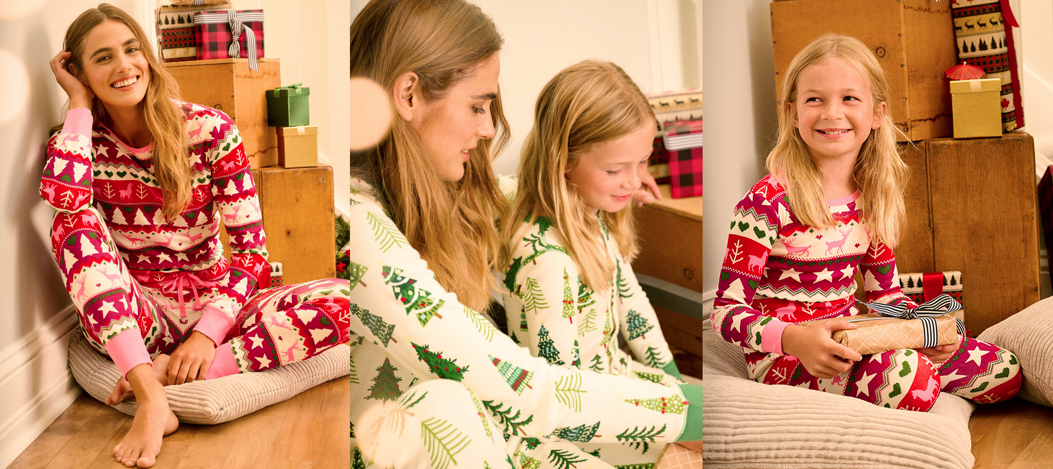 Kids will be kids (and so will husbands) and you are never too old for a Carrera Racing set!  We  promise that you will get hours of peace and quiet if your family finds this under the tree!  With 2 player racing this brings everything nostalgic back to Christmas Morning…. now all you need is one of these! 
One of the most unlikely and successful media launches of the year, CREEM debuted its first magazine issue since 1989 in September, along with the CREEM Archive featuring every issue from the magazine's original 20 year run. Founded in 1969 Detroit, CREEM grew from underground paper to national powerhouse – an essential source of music journalism for twenty years. It reflected and shaped the culture, cultivating some of the most legendary writing talent of the era.
This will bring back the touch and feel of the vintage rock magazines of your youth!  Surprise an upcoming teen, or pop one in your music lovers stocking!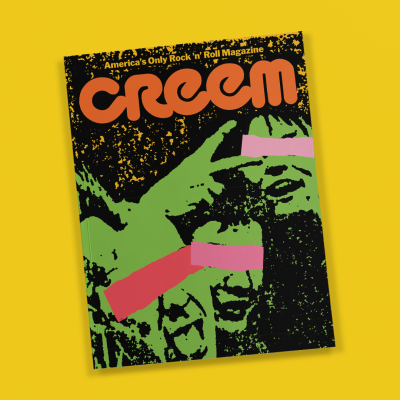 Step 2 is an Iconic brand of your youth!  We have all been lucky enough to boot around in a Step2  car, or slide down a step2 play centre… and I bet there was a point in all our lives when we had visions of a Race Car bed!  Well Step2 is still here, and better than ever!
They still have their play centres, but we love the Step2 Mobile Helper which makes pitching in around the kitchen a little more fun (and easier to clean up after!)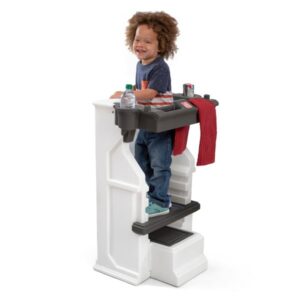 And for an easy stocking stuffer, check out the The Lineup: A blend collection!  You can get a Seasonal Sampler Set ( or a Complete Coffee Collection for the ultimate coffee lover in your life!  With Eco friendly, Bio Degradable packaging, craftsman quality that is ethically sourced, this is a a simple cup of speciality coffee in a whole new way!