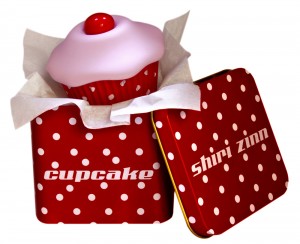 I got married 8 years ago and have 3 kids.  I don't think I have ever liked sex.
There, I said it out loud.
I mean, it's not like I hate it, it's just not something I look forward to going through.
Why don't I do something about it?  I'm working on it.
I am sheltered. I am ok with that.   We grew up in a home where we did not discuss these things. We were told it is prying to discuss with someone the details of their 'married' life.
So I never asked.
(If I make quotations or use awkward wording that is why)
I was a virgin on my wedding night. All of my talk and questions were with people in the same boat as me. No experience to talk about. After the 8 years I believed that sex sucks and that the media is lying when it portrays this act as beautiful and sexy, when it is actually awkward and unappealing.
Some point in the last 18 months I met a few women who were openly discussing all sorts of things I have never talked about with anyone… You know what type of things, RIGHT?
How often. How often would you find ideal? Favourite position. And worse.
I listened with awe hoping to pick some things up. Never participating in the talk.
Every single friend recommended I buy a 'vibe'. The thought of walking into a store and buying a plastic looking jumbo penis was not appealing me.
Terrifying even.
Not touching that with a 10 foot pole.
Enter shopping online. Meet the Shiri Zinn Cupcake. It's cute. Not scary. It is something I could pack on a trip and be comfortable taking with me.  We are slowly becoming friends, my husband is LOVING my new friend.
I'll keep you updated, but so far, in terms of my enjoyment, it is a game changer.  For real.
Enter to win your very own Shiri Zinn Cupcake from Bloom- Enjoy Yourself. (Giveaway open to all countries, 18yrs and older)