Do you love a lumber sexual man? Does he rock a beard and some plaid like nobody's business? Does he like the big outdoors? We have some gift ideas for you! Check out these options he will love.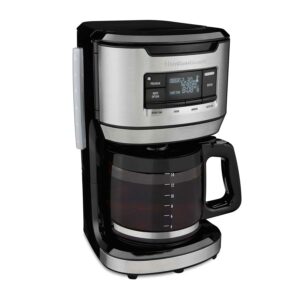 Bring your wife coffee in bed! This 14-Cup Programmable Front-Fill Coffee Maker has auto shutoff for peace of mind, is programmable so your coffee is ready when you are, the carafe is drip free, it has 3 brewing options, a reusable, earth-friendly filters, and a freshness indicator so you can easily see when it's time to make new coffee. It reminds you when you need to clean it and it has a water filter so your coffee tastes great. Check out our publisher's review here.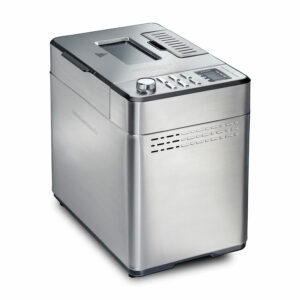 Calling all men who bake! Hamilton Beach's Premium Dough & Bread Maker makes bread making easy with just 3 easy steps, 14 programmed cycles, 3 loaf sizes and 3 crust options and it's even dishwasher safe (the pan and the paddle, anyways!). It has  a viewing window, a nonstick bread pan, countdown timer, accessories and a delay timer so your bread is ready when you are.  Check out our publisher's review here.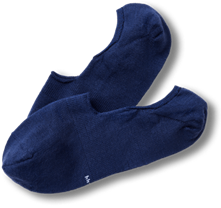 Don't get cold feet about demanding social change! These BLACKSOCKS are perfect to stay warm this winter. They are high-end Italian socks, new invisible Merino wool socks and they are now online, providing excellent warmth and heat regulation. These invisible socks keep your feet warm when it's cold and cool when it's hot, while dutifully hiding themselves in your shoes.
Give back while you get a drink. The LifeStraw gives back: One product, one school child, one year of clean water. This straw removes bacteria, parasites and microplastics, is durable and ultralight (just 2 ounces!), has long-lasting: filters 1,000 gallons (4,000 liters), enough drinking water for an individual for over 5 years. It's the ultimate survival tool, has no shelf life, is easy to clean and store, and is used and tested all over the globe.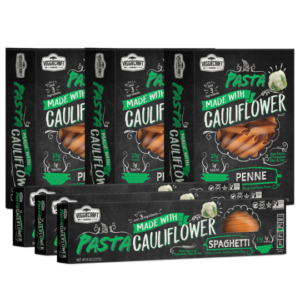 This pasta is made from cauliflower, lentils, and peas is made in an allergen-free facility so you can invite all of your friends to partake in a good meal as you plot ways to advance the rights of marginalized groups. It's got lots of protein and fibre and it's a great way to get your veggies in without eating a salad.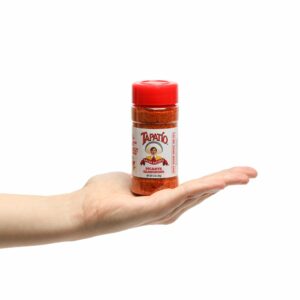 Tapatio Salsa Picante Seasoning Spice Seasoning Mix has all the spice your man's hipster heart can take. It promises all the flavor of your favorite Mexican hot sauce in a versatile dry seasoning blend. It's based on 45 years of Original Tapatio Hot Sauce expertise – so you know it's gotta be good!
Get thicker, fuller hair in your man bun with Good Guy Wellness. This starter kit has power-packed daily gummies, shampoo for thinning hair, and thickening conditioner, enough for two months of great hair days.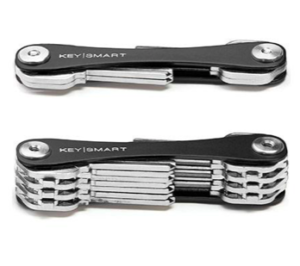 Give the world's most compact key holder a try. Whether it's the keys to your gym locker, your storage unit, your tiny home, or even his or her heart, this KeySmart Key Organizer will keep everything together so there's no scrambling around.