What do you get for your teen who is almost an adult? We have some ideas that they are going to love (and will prepare them for the world!)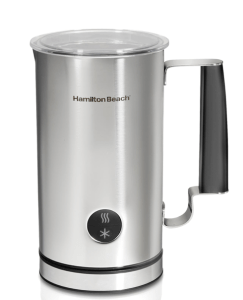 Your teens will be able to make their own lattes with the Hamilton Beach Milk Frother. They can save money going to fancy coffee shops and spend it on going to college. Check out our publisher's review here.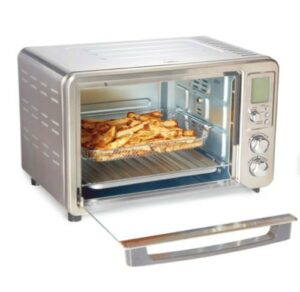 With the Hamilton Beach Sure Crisp Air Fryer and Toaster Oven your teens will be able to make a wide variety of meals in a snap. Check out our publisher's review here.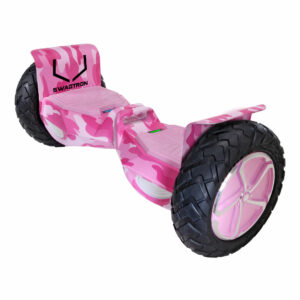 Your teen will love going from point A to point B on a hoverboard, from the street to off-roading these are so much fun. They have self-balancing technology, lithium-free batteries, and they are certified for UL 2272 safety standards.
Fabfitfun is full of surprises: beauty, lifestyle and decor details your teen will love. Prepare to be delighted on a seasonal basis with new envy-inducing, on trend treats. Get excited about what's coming in the mail!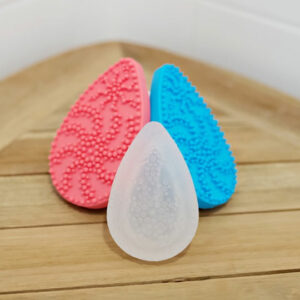 The OctoVie skincare brush delivers an at-home spa experience with 3-in-1 beauty benefits for clean, baby soft skin that leaves you "feeling good in your skin". This must have "smart skincare brush" comes in two sizes. Give the gift of great skin for the holidays.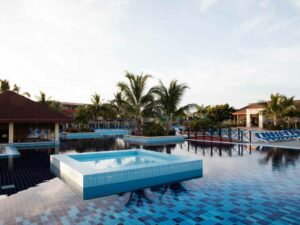 A Sunwing vacation is a fun way to enjoy a family vacation with your teen. All-inclusive and full of entertainment, food and activities it will be the summer they will always remember.  Pack your bags and get ready for adventure!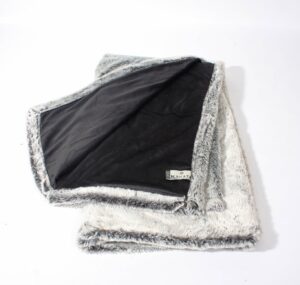 This Velvafur Faux Fur Throw by Kanata Blankets is soft and cozy, perfect for cool winter nights spent playing boardgames, watching movie and soaking up family time before they leave the nest. Get warm and luxurious sofa snuggles with this great blanket.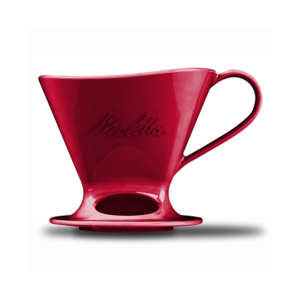 The Signature Series Pour-Over™ Coffeemaker – Matte Red Porcelain, 1-Cup by Melitta is an easy way to make truly delicious coffee. The full-height ridges within the cone provide optimal flavor extraction and it's made from high-quality porcelain with matte or glossy finish. They'll be making coffee for you in no time!