Turn the page on not knowing what to buy the bookworm in your life and have a look at these amazing options for a bookshelf near you. Get learning this Christmas and flip through these great gift ideas.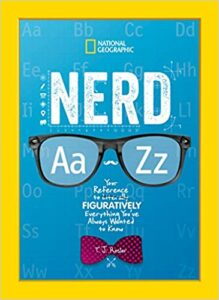 Nerd A to Z: Your Reference to Literally Figuratively Everything You've Always Wanted to Know – Want to know how likely it is that robots will take over the world? Or what Viking heroes were really like? Find out in this guide to all things smart and geeky–from ancient history to sci-fi technology, Marvel superheroes to edible insects, and beyond!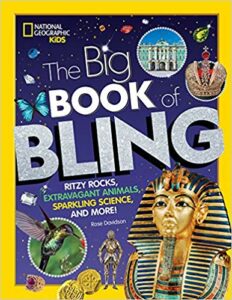 The Big Book of Bling: Ritzy rocks, extravagant animals, sparkling science, and more! From upscale splurges to flashy fun in nature, this treasure trove is filled with wonders that will dazzle and delight. This books sparkles and informs. It's a shiny thing that will keep them busy for hours as they learn.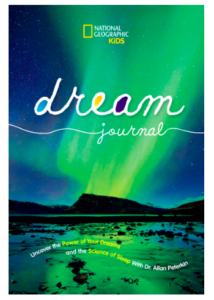 National Geographic Kids Dream Journal – This stocking stuffer is what dreams are made of — literally! Professor of Psychiatry Dr.Allan Peterkin helps readers uncover the power of their dreams and better understand the science of sleep.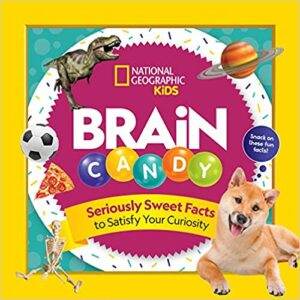 Brain Candy: 500 Sweet Facts to Satisfy Your Curiosity – Unwrap 500 fascinating knowledge nuggets about all kinds of topics to boost your brainpower in this yummy little fact book. his offbeat, "stocking-sized" book is like a sweet treat that will satisfy any reader's fun fact cravings.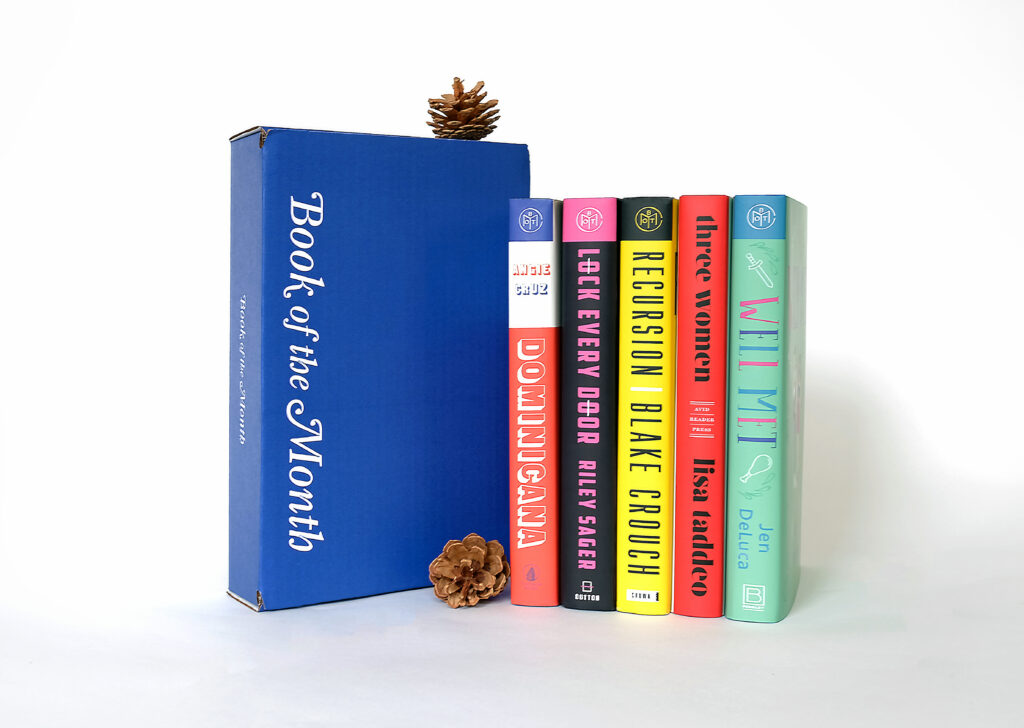 Book of The Month Club – How it works: For just $14.99/month, members choose one of the five monthly selections, and the Book of The Month Club ships it to them for free, along with a complementary bookmark. Learn more here. These are the gift prices: 3-month gift – $49.99, 6-month gift – $89.99, 12-month gift – $149.99.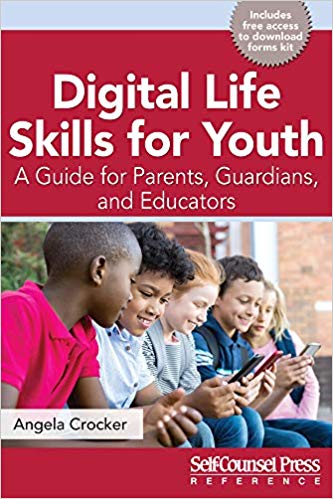 Digital Life Skills for Youth is for parents, guardians, educators, and anyone who wants to be a positive guiding influence on the next generation of digital citizens. If your child or teen needs social skills, study skills, safety skills, or other skills to thrive in their digital life, Crocker offers this book full of real-world solutions, guidance, and practical steps to set up youth for digital success.
Raven Reads is a beautifully curated collection of Indigenous literature and giftware delivered to your doorstep each season. It's a mission-driven company that aims to bring to life Truth and Reconciliation Commission's calls to action through enhancing understanding and build relationships between Indigenous and non-Indigenous people.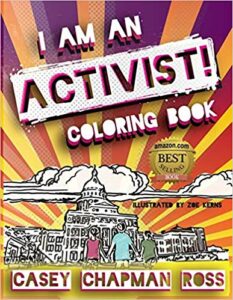 "I am an Activist!" is a coloring book made to inspire and engage kids toward civic engagement from an early age (target range ages 5-10). It aims at helping teach kids to speak up for what they believe in, be proud to be themselves and support others in doing the same.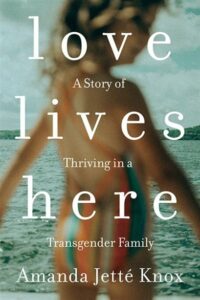 An inspirational story of accepting and embracing two trans people in a family–a family who shows what's possible when you "lead with love." Canadian author Amanda Jette Knox wrote this bestseller that stayed on the charts for weeks and weeks. Don't miss it! Get yours here.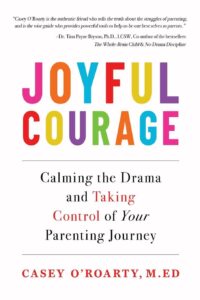 Joyful Courage: Calming the Drama and Taking Control of Your Parenting Journey helps parents navigate the roller coaster of parenting. Casey O'Roarty is a parenting educator, positive discipline trainer and compassionate guide to parenting life.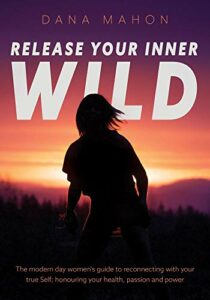 Release Your Inner Wild is for the woman seeking to reconnect with her health, herself and her Wild. This educational, practical, entertaining, heartfelt and occasionally sassy book speaks boldly to the woman who wants the most out of her life and who wants to be the one to create that for herself, from a place of wellness, self-assurance and ease.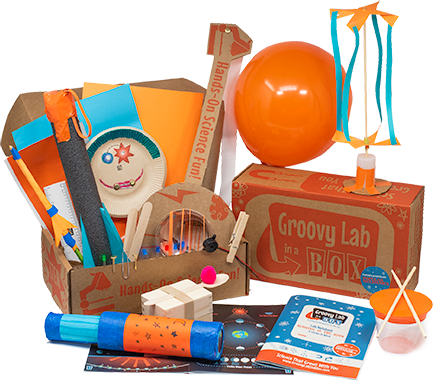 Groovy Lab in a Box is a subscription service where you get boxes full of everything you need to learn about and do hands on science, technology, engineering, and mathematics (STEM) experiments for ages 8+. Experiment with fun this holiday season!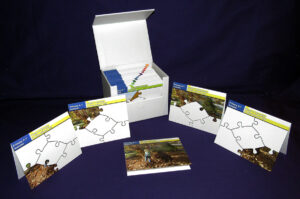 Give the gift of meaningful conversation and quality time this year with TiffinTalk conversation cards. Create moments that last a lifetime!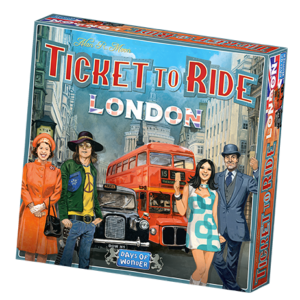 In this fast-paced game, players can visit the '70s world capital of fashion and music. Jump aboard a famous double-decker bus to rumble through London's historic streets, breeze past Buckingham Palace, pop into the British Museum or listen to Big Ben's chime echo across the Thames. For more information, pricing and ways to play, click here.