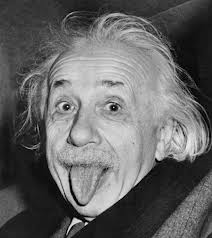 I'm sick of walking on egg shells.
Look, my kid is bright. I don't take a whole lot of credit for it. It's just how it is. Maybe some day your kid will catch up. Maybe not. I have no idea. But I'm not going to "dumb" down my kid's accomplishments to spare your feelings.
To be clear, I don't think my kid is a genius. I'm not one of those moms who brags about every little thing, remarkable or unremarkable, that my kid does. I want to punch those moms. My kid does and says things that many kids in the same age group just don't. So, saying my kid is smart isn't the same thing as saying your kid is dumb. That is just your insecurity talking lady.
I am, however, proud of my kid, and although I try not to be that annoying bragging mom, I'm not going to hide this little light of mine under a bushel. No! I'm going to let it shine.
Put your shades on and deal with it.