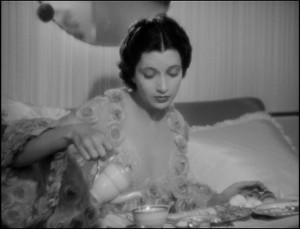 "The new blog is called Blunt Moms" I told my husband while sipping my morning java. "And they've asked me to write for them. I'm just not sure I have enough to write about. I mean, I'm polite online.  I am careful not to offend. This is going to be all about sharing the stuff that really irks me."  I sipped my coffee, careful to sit straight, wearing my pink flowered house coat. My glossy lips and perfectly tousled hair lent themselves to my role of perky housewife and mom.
My son sat quietly eating his cereal. We really are picture perfect.
He offered a response mid eye roll. "Just write down the shit you tell me every day. I've never met anyone more blunt".
I smiled sweetly.
Ok buddy. Good point. I am quite fierce during our early morning coffee rants. The part he was missing, however, the nectar of this peach, is that I will probably end up writing about the shit I tell my girlfriends.  THAT is what juicy writing is made of.  And, whether he knows it or not, he has a starring role.
"I guess" I responded while looking on the computer. "One of the posts here mentions vibrators, and I'm not sure I'm willing to go there." I sipped my coffee.
He considered my statement. "Well, no. But its', not like you even own a vibrator."
I almost spewed my coffee. Shit, where had that little buzzing jack rabbit gone, anyway?  It's probably rolling around in a toy bin somewhere.
"Thanks honey. I think I'm going to do it. The good news is that I can be anonymous so I won't offend anyone in particular".
He nodded his head in agreement. "Great – although I don't imagine you'd write anything that you would be embarrassed of, its' not you to do that anyway".
"Thanks sweetie."  And I stood up to give him a kiss. I needed to go strip apart my night table and hunt down that little rabbit.
"You know me so well".