I've always loved reading a good urban fantasy adventure. A woman stumbles across a family secret or suddenly inherits magical powers. The next thing she knows, she's kicking butt, taking names, and saving the world from destruction. As an 80s child who grew up watching Linda Carter play Wonder Woman, I am here for books where women take the lead.
But something strange happened as I edged towards my 40s. All those books where the fate of the world rests on the shoulders of a twenty-year-old started to seem far-fetched. I mean, really. I haven't forgotten what it was like to be 20. Remembering to buy toilet paper before I ran out was a major accomplishment. I worried about climbing the career ladder, finding a life partner, and (mostly) having enough money to afford happy hour every Friday. I *thought* I was busy <cue maniacal laughing>.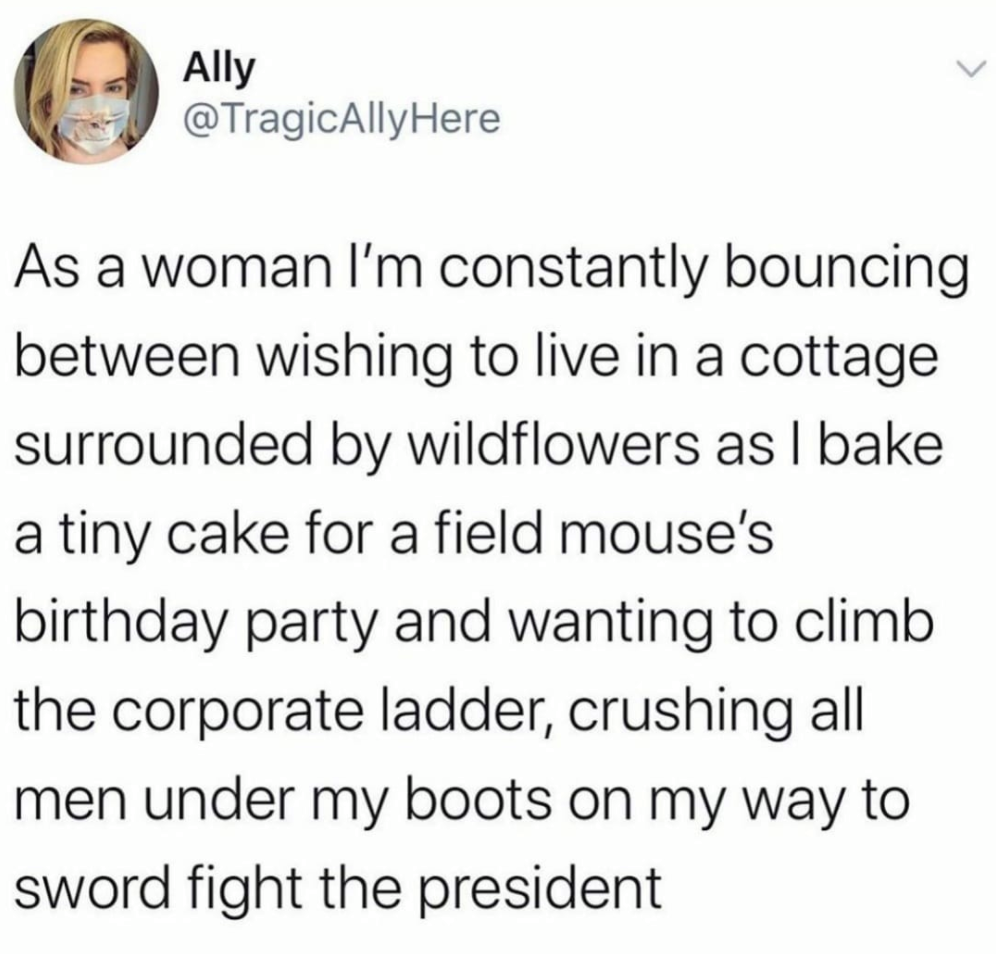 If someone had shown up on my doorstep, handed me a magic wand, and told me to save the world, I'd have STRUGGLED. I had things to do. Did I have time to shop for the right outfit? Would my girlfriends be able to come along? What do you mean I can't go to the dance club every Saturday????
Now that I'm 44, I look back on my twenties and laugh myself silly.
I had NO IDEA what life juggling looked like. Marriage and parenthood, along with an extra twenty years of life experience, have honed me into an ass-kicking machine. If someone rang my doorbell and said I was the next demon-killer, I'd pull out my calendar and fit my battles in between grocery shopping and the school run.
"Buy milk, defeat Beelzebub, pick-up Timmy and take him to softball practice." – DONE.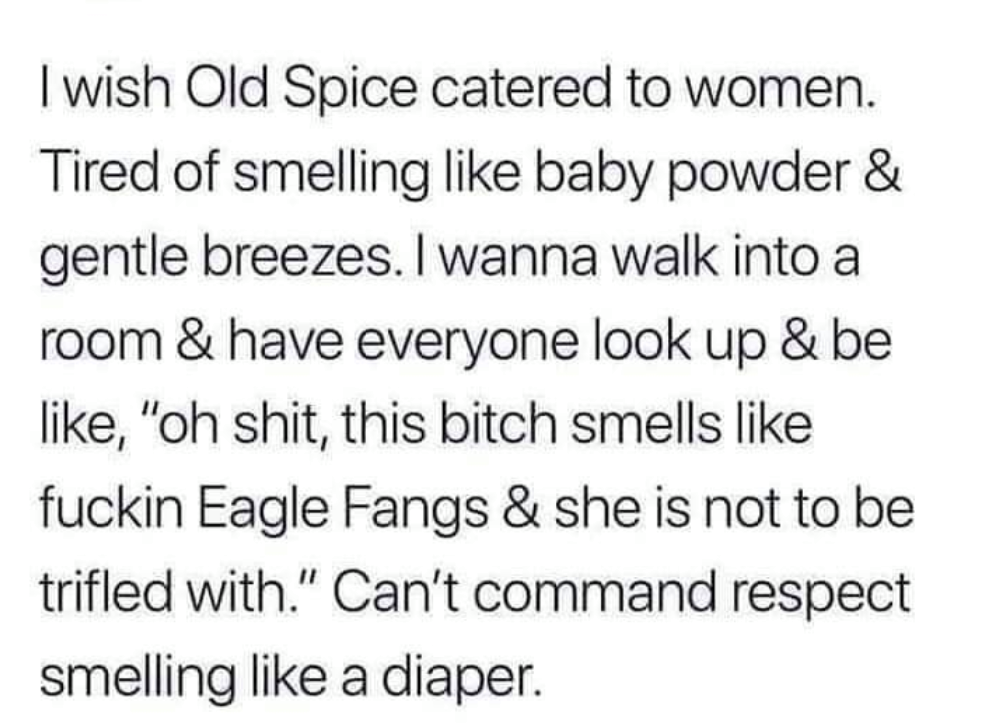 I'm already superwoman… and I needed my favorite types of books to catch up. I desperately wanted an ass-kicking heroine who looked like me – middle-aged, crow's feet, achy joints, leaky bladder, smart as a whip, and professional multi-tasker. WAS THAT SO MUCH TO ASK?
One day, I discovered these books exist. There is a whole genre of funny, fast-paced, sassy, smart books about middle-aged women saving the world. I spent most of the pandemic binge-reading these stories. I escaped from the daily toils of homeschooling, zoom calls, and stressing about meal-planning, and lost myself in stories about 40-year-old women doing incredible things.
Sounds pretty good, right?
Then, I took things a step further. I wrote and published a book about a midlife mom who takes on the Roman gods without breaking a sweat. I had so much fun imagining her experiences, I wrote a second book in the series. Now I'm plotting the third, and it is going to be a doozy. My posse of mom-friends are showering me with thanks for introducing them to this incredible genre of books aimed right at them.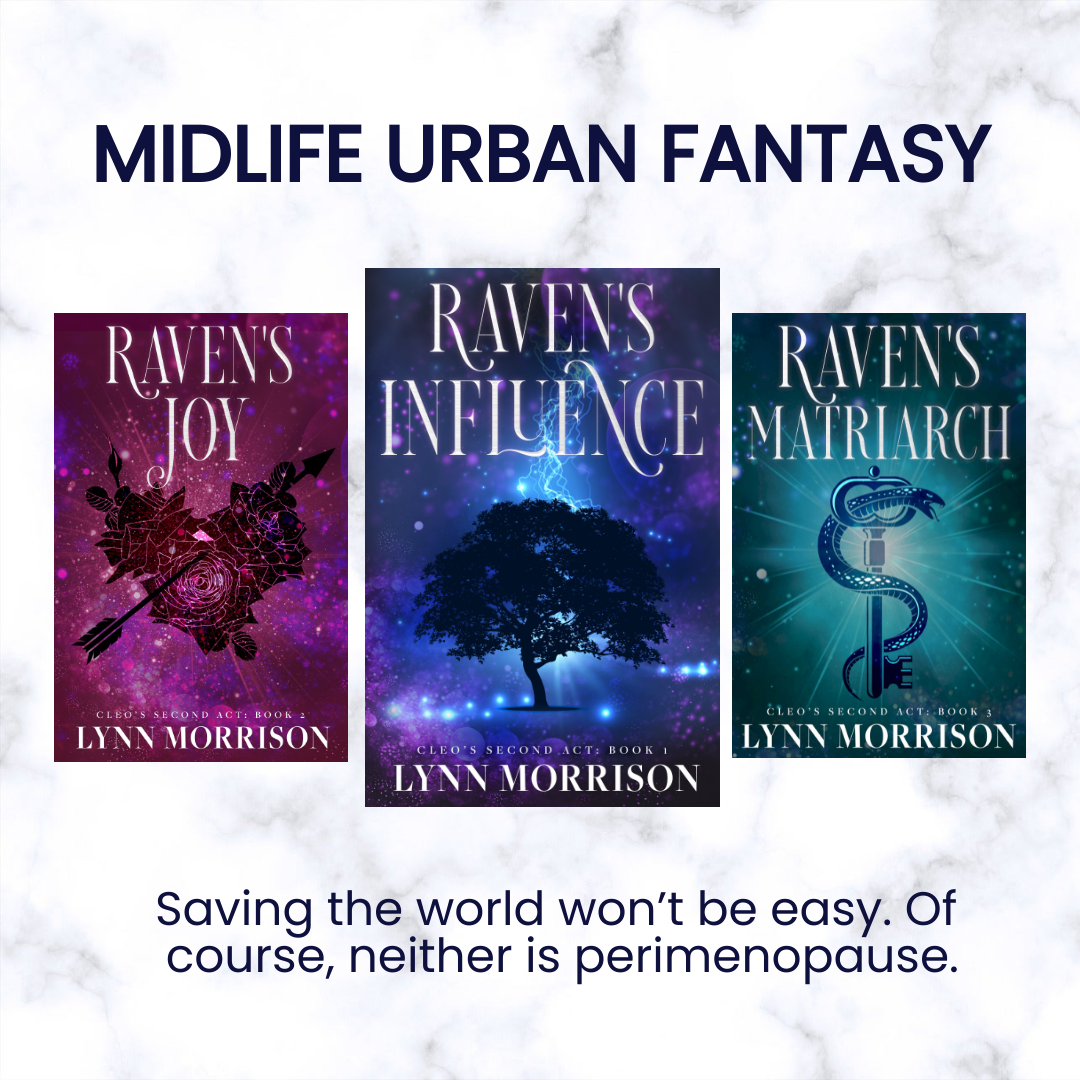 Are you ready to dive into these books? Here's a list of some of my favorites to help get you started:
Raven's Influence – Babysitting the Roman gods is *not* how Cleo Harwell expected to spend her first year as an empty-nester.
Making Midlife Magic – A Paranormal Women's Fiction adventure for those who believe that finding your true self late in life is a blessing, not a curse—even if it turns out you may actually be cursed.
A Ghoulish Midlife – When an old friend of the family turns up dead, Ava must delve deep into the powers she's repressed all her adult life to find the killer.
Throwing Shade – Miri Feldman is ditching her shapewear, owning her hormones, and letting her magic fly free. Underestimate her. That'll be fun.
New Witch on the Block – Practical Magic meets Bridget Jones' Diary in this fun, heart-warming short novel about starting over, putting family first, and finding love when you least expect it.
Hexes & Hot Flashes – Six months ago, I lost my husband. Six hours ago, I found out he had another family. Six minutes ago, my life changed forever.
Wolf Mother – A mother, a full moon, and menopause. What could go wrong?
Witch Way After Forty – A quintessential soccer mom. A motorcycle-riding wild-child. With two sisters like that, she could have done without provoking the dark fae…
Magical Midlife Madness – A woman starting over. A new house with an unexpected twist. A cape wearing butler acting as the world's worst life coach.
Midlife Bounty Hunter – When divorce comes your way, don't let the ex get you down. Get ready for a whole new laugh-out-loud adventure. Because life is just beginning . . . as a midlife bounty hunter of the supernatural!
It's a Wonderful Midlife Crisis – Whoever said life begins at forty must have been heavily medicated, drunk, or delusional.
Magic Uncorked – Witches are created, not born. With the help of her friends and a handsome lawyer with a head of hair that Fabio would envy, Libbie strives to understand her gift and dig herself out of the hole she's created, one cocktail at a time.
Buying these books won't break your bank. They will leave you laughing long past your bedtime, and feeling seen for the superheroine you are RIGHT NOW.
(PS – We're part of the Amazon affiliate program, so if you buy something using one of the above links, we make a few pennies. But that didn't guide our choices of books – the above are truly some of our absolute faves!)