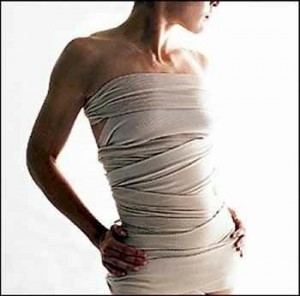 For the love of God people. Yes, I know I'm fat. Yes, I've decided to do something about it, but please, let me be clear –
I do not want to buy and or sell the following:
#bodybyvi
#It Works! Body wraps
#visi weight loss pills
#usana diet products
Or any other bullshit diet product of yours.
I do not believe that a cookie diet will work either.  I eat cookies all day long, it hasn't helped.
Please do not invite me to your party to then gently tell me how fat I am and how you can save me. Be warned. I will turn this conversation around on you and tell you about what you need to do to improve yourself.  You'll cry, but for fifty bucks I'll coach you back to good mental health.
My desire to improve my well-being is not an opportunity for you to profit! Unless you are promoting health, wellness or lifestyle changes through clean eating and nutrition, or unless you are going to help me figure out how to do these god damn burpees better, leave me alone.
Yes I'm fat, but I'm not a moron.
You are.