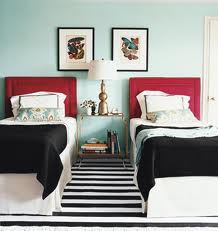 We have a problem in our house of in-law inequality. Do you know what I am talking about? This is when one set of in-laws gets clear preferential treatment over the other.
I wouldn't care so much except that my parents (and I) are the ones that are getting the shaft. Both sets of grandparents live far away, but my in-laws happen to be in nearly the same time zone. This means that any old time my husband gets a free moment, he can pull them up on skype for a quick chat. He uses them as a pseudo-babysitting service, calling them almost every evening when he has to manage the kids on his own.
My poor parents, on the other hand, are hours behind us. Calls have to be planned in advance and carefully scheduled around meal and nap times. At least half the time, the kids are so engrossed in a movie that they forget to say hello. If they do happen to notice, it is only because they are completely annoyed with the daily skype sessions and are trying to close the laptop.
And then there are vacations. We only see my family when my husband has a work trip nearby. What he calls "saving money" really means dumping me and our jetlagged kids on my parents while he dashes off to some conference or another. When summer rolls around, we "save money" again by spending our whole vacation at his parents' beach condo. With his parents. We sleep in twin beds. Need I say more?
Unfortunately, the topic of "in-laws" is taboo in most relationships. You can't complain about the situation without seeming like you are attacking your partner's family. How is a person supposed to catch a break when there is in-law inequality?