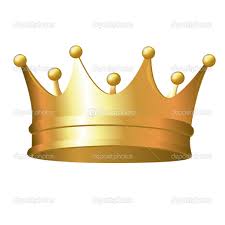 The royals have only just left the hospital with their incredible bundle of joy, and already people (you judgy moms, I'm looking at you!) are blasting them for how the baby was swaddled in the car seat, oh and don't forget he didn't lower the handle before driving away.
Are you freaking kidding me?!!? How many of you assholes had a million people watching you less then 24 hrs after giving birth, excepting you to be amazing and put together? Yeah, most of you were in your sweats, balling your eyes out because you have more stuff spewing out of you than you ever imagined. Yeah, let's judge the first time mom who is trying to keep it together so you can get your stupid picture of the baby.
Being a mom is hard enough, whether it's your first, or 6th kid, the last thing we need is people telling us that we are harming our children before we even get a chance to breathe. I can guarantee that all Kate and Will wanted was to get the heck out of dodge as quickly and quietly as possible, which meant swaddling the baby and putting him in his car seat. Oh and if you looked closely dumbass, Kate was in the backseat with her little bundle of joy, probably taking the swaddle off and making sure he was strapped it properly while surrounded.
These people are just like the rest of us, trying to do the best they can, give it up. No matter what you think, none of us are perfect, all of us are mom's doing everything we can to keep our children safe and happy.