Sometimes I like to rummage for the best deals. But, let's face it, as the mom of a young kid, it's a rare day that I have that much time for a leisurely bargain shop. Shopping just isn't nearly as enjoyable when you're toting a whining kid (or husband) who asks if you're done yet every five minutes.
I admit it. Since I've become a work-at-home mom, I've become an online shopper. There are some bonuses to this: for starters, I don't have to wait 45 minutes in the checkout line at the toy store within that 2 month window of Christmas, I don't drive around looking for the best deal, and I stress less. A lot less.
I really enjoyed deal shopping at surplus-inventory outlets back in the day, when we had the great ones around like Liquidation World. It was kind of exciting, and there was a great sense of urgency over scoring great deals (once their surplus inventory is gone… it's gone!). But Liquidation World is long gone from my area now, and the only similar outlets left have lousy offerings more often than not. It's hard to get excited about 40 flats of some obscure brand name of pet shampoo.
Cue my son's obsession with all things buildable.
It's hard to say no to a present that fires a kid's imagination, and my mother in law is an expert at not saying no. So we've got a huge tub of Lego that mostly sits mouldering because now my son's discovered K'Nex. It's a lot more versatile. It MOVES. Here we go again. Must I spend another small fortune on plastic that's worth as much per ounce as gold?
I stumbled across one of the current daily deals on My Outlet Store, a new surplus-inventory site, which has a 700 piece K'Nex set for only $19—less than half the price. I'm really happy to see that My Outlet Store has name brands I recognize.
My son is going to be thrilled about K'Nex. I'm thrilled about prices and a great new deal site!
I just better not let him see the bouncy castle they have for half off….
And if you need more incentive, they've given us discount codes:
BLUNTFlash10Off (Ends this Friday @ 11:59pm)
LeapFrog Tablet: BLUNTLeapFrog25Deal (Extra 25% OFF from $69 ending Sunday @ 11:59pm)
Cookware: BLUNTCuisine20Deal (Extra 10% OFF ending Sunday @ 11:59pm)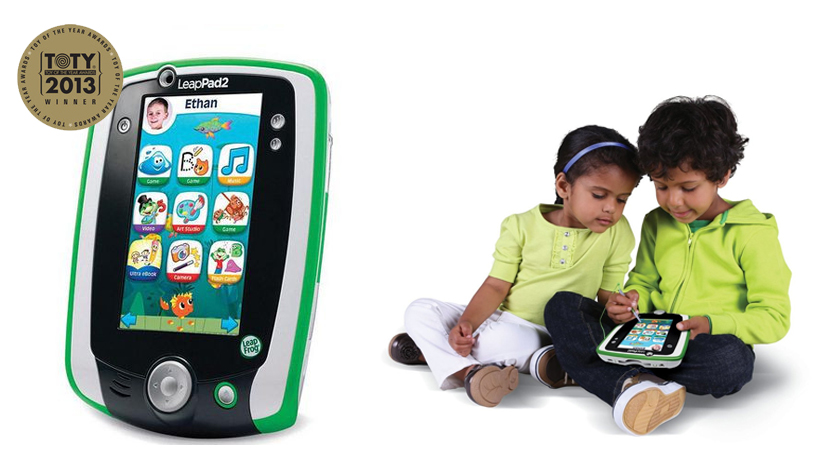 Also, sign up for "Front of the Line" access at bottom of the page. This allows you to view products a day before the general public, as well as can receive up to 10% off on products, just because!